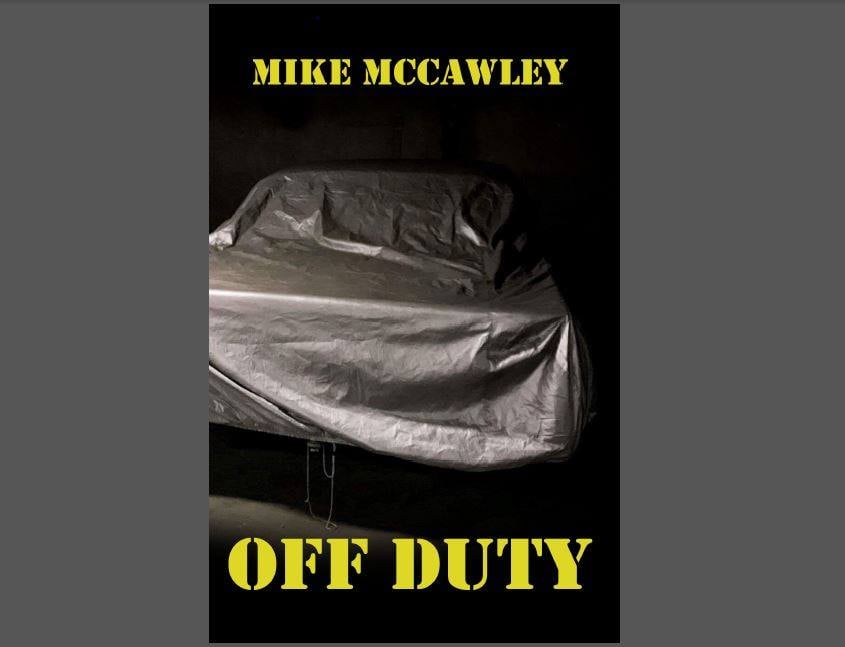 "Off Duty" - Full-Color Street Photography Zine
Being a comic book super-hero or villain is a full-time job these days but what do these characters get up to when they're off the clock? "Off-Duty", the first zine by Chicago area street photographer Mike McCawley aims to show you.
www.mccawleyphotos.com
www.instagram.com/mikemccawley
First edition of 50. Signed.
Free shipping to USA. Everywhere else $3.
5.5'' x 8.5'', Saddle-stitched. 32 pages, 60# glossy pages inside and 100# glossy cover.